"Let us help Sri Lanka breathe" - 2.82 million LKR donated
We take this opportunity to thank all the generous contributors who helped us with the CanLanka fundraiser - "Let us help Sri Lanka breathe".
CanLanka donated 1.10 million LKR and with your support, we were able to raise an additional 1.72 million LKR. A grand total of 2.82 million LKR was donated to 8 hospitals in Sri Lanka to purchase medical supplies related to the treatment of covid-19 patients.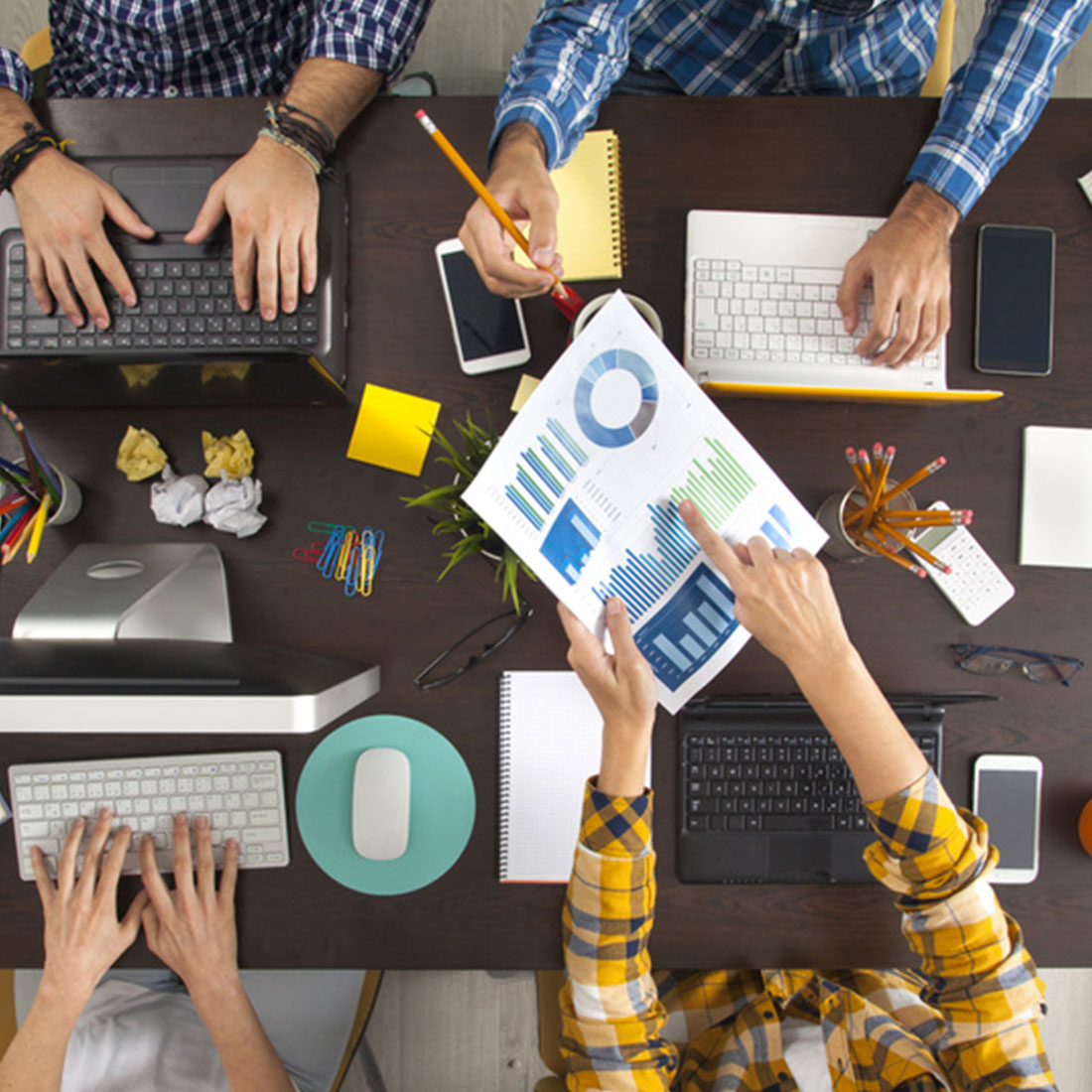 CanLanka Business Association
CanLanka is a well organized and approved professional non-profit organization which aims to help others understand and get help for their life in Canada. We are a professional team to serve you better.
Provide educational, social and cultural related support to the community and other institutions.
Make a bridge between the association and prospective new immigrants to Canada
Help and guide new immigrants who migrate to Canada in settling down, with essentials life needs in order to contribute to the Canadian economy.
Enhance and maintain a close relationship between sister organizations within and out side of Canada.
Undertake educational, social and cultural related research and studies as and when required for the use of general public.
Pursue any other objectives consistent with the above aims and objectives of the Association.
Strengthen the social financial and cultural needs of the community in order to make a successful society.
CanLanka provides a wide range of services including following services in Canada.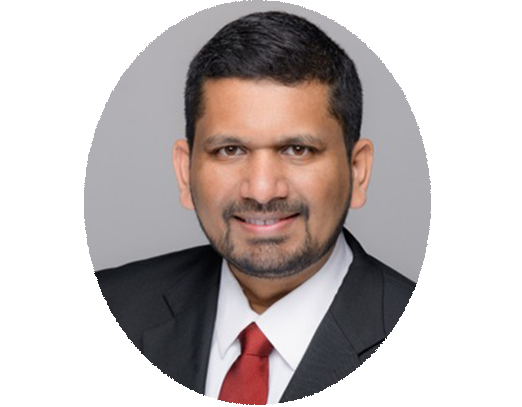 IMMIGRATION CONSULTANT
Ruwan Egodage RCIC, CHRP, MBA
Immigration Consultant
+ 1416 550 1532 +94 719528108